About
Rikolo 3D
This author has yet to write their bio.Meanwhile lets just say that we are proud Rikolo 3D contributed a whooping 102 entries.
Entries by Rikolo 3D
Second Movie, where I figured some important animation rules, mainly arcs. Still without sound, sorry.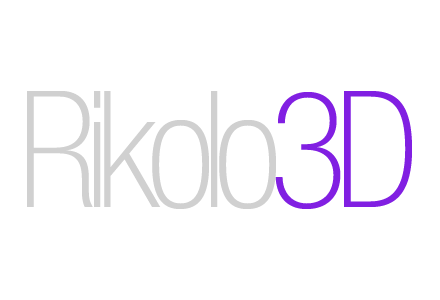 All rights reserved. Reproduction without permission is strictly prohibited. All characters are 18 years of age or older.